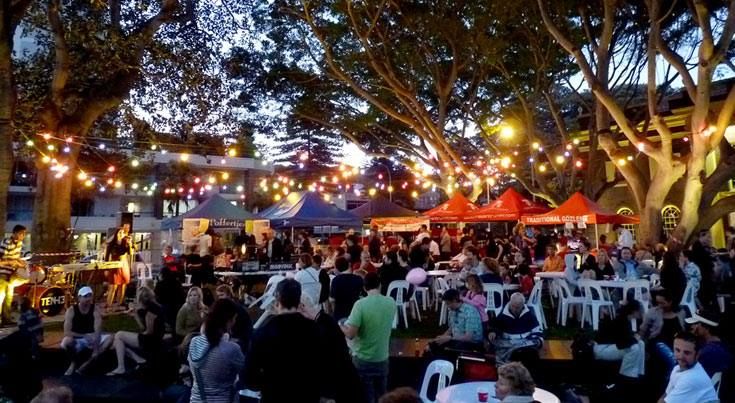 What´s cooking? International tastes at the heart of Helsinki 13.8.
What? International Food Market
When? 13.8. at 14.00 - 21.00

Where? Vanha Kirkkopuisto (Ruttopuisto) Bulevardi, 00100 Helsinki
Come and share your delicious cookings or cravings for many amazing foods and delicacies from multiple countries and cultures! Join by either cooking or just by eating - the choice is yours!
In addition to having in our offerings a wide international cuisine, you can leave with some good recipes to try out at home. There will be also cooking classes organized for some simple, to-die-for dishes from around the world.
The concept of this event follows that of the famous and popular Ravintolapäivä, so it is open and free for everyone!

Aiheeseen liittyvää